Upcoming events
Here is our list of winter permanent jewelry popups. Be sure to check back as we are always adding more!
What to expect
If you haven't heard of permanent jewelry, it's exactly as it sounds—forever—or at least until you want to take it off. There's no clasp so you don't have to worry about trying to put it on one-handed.
pricing
14kt gold fill + sterling silver
Ring..................................$25-$35
Bracelet............................$65-$75
Anklet...............................$80-$90
Necklace...........................$120-$140
Charms.............................$18-$38
Clasp.................................$12
Prices are subject to change at anytime based on market value.
01. SELECTION
Here the fun begins—browsing our ever changing selection of 14kt gold fill + sterling silver chains. Beautiful dainty, yet durable chains meant to be lived in everyday.
02. LOCATION
Time to choose the location of your piece—whether it be a ring, bracelet, anklet or necklace. Your options are endless! We will customize each pieces to perfectly fit the location of your choice.
03. SPARK
Now onto the best part—the spark! This process takes less than a few seconds and is completely painless. The end result is falling in love with your new permanent jewelry!
Permanent jewelry popup
Have an upcoming business or personal event and interested in hosting a popup?
Let's chat details!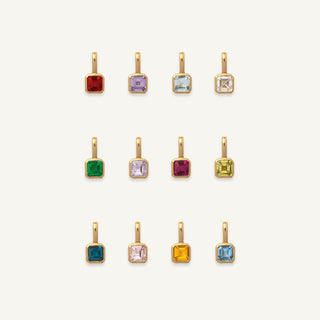 BIRTHSTONES
gold + silver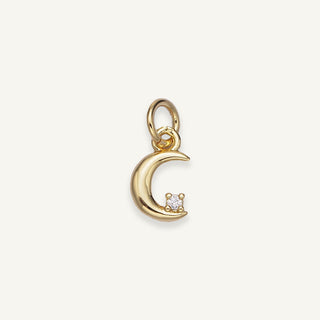 "I recently hosted a jewelry event with Hoft Studio and it turned out even better than I hoped! All of the guests were so happy with their jewelry and the experience was a lot of fun! Highly recommend!"

"Amber did a pop up at our boutique last fall and our customers loved her and the chains she offered! She is very accommodating and flexible to ensure everything runs accordingly. We will be having her back very soon!"
"Talk about a smooth booking process and great communication even before our event! We had a great permanent jewelry party with Amber at Hoft Studio. She was very professional, brought the whole beautiful setup to us and had us all looking amazing by the end!"
"Hoft Studio permanent jewelry is a MUST! Our private event turned out incredible thanks to all the stunning jewelry! Everyone had a fantastic time and left with memorable pieces! Hosting our own event was a great decision!"